Your content goes here...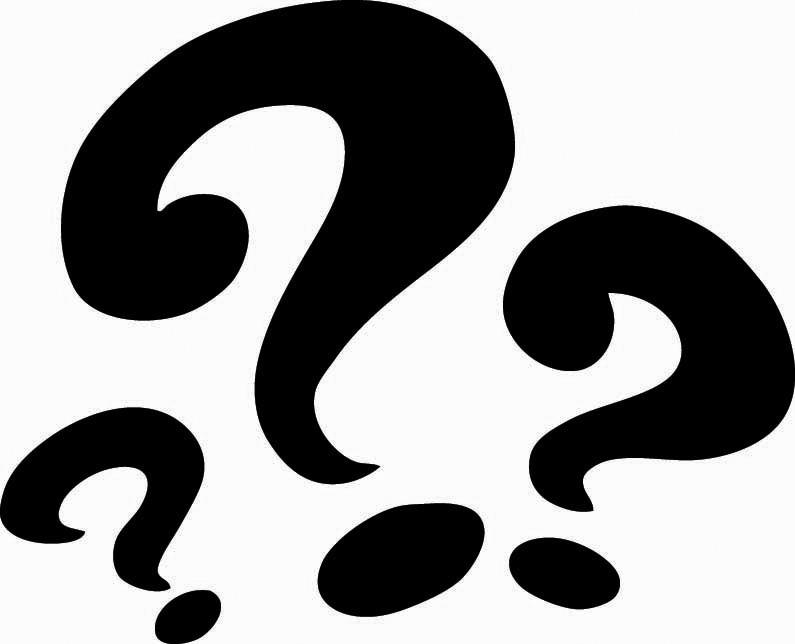 What is FACT-SK?
FACT-SK stands for the Federation of Associations for Counselling Therapists in Saskatchewan and it is an alliance of professional associations that represent counsellors and therapists practicing throughout Saskatchewan.
What is the purpose of FACT-SK?
The Federation of Associations for Counselling Therapists in Saskatchewan is the provincial voice of member associations who are pursuing regulation and the development of the Saskatchewan College of Counselling Therapists. The Federation is working to establish a College of Counselling Therapists to promote and ensure public protection, accessibility and accountability.
What is government regulation?
Government regulation occurs when the provincial government grants certain rights and responsibilities to a profession through legislation in exchange for the profession regulating its members in the public interest. Once a provincial government regulates a profession, the College for that profession becomes the regulatory body that oversees the following professional functions:

setting entry-to-practice registration requirements that applicants must meet to become registrants;

establishing ethical and practice standards to guide how registrants are to practice and conduct themselves;

requiring that registrants hold appropriate professional liability insurance;

the fair and timely investigation and resolution of public complaints, which may proceed to more formal disciplinary hearings;

requiring registrants to maintain minimum standards of professional development, such as continuing education;

enforcing the occupational title(s) granted to registrants that may be used by non-registrants so that the public can rely on those who use the designated title(s) as holding defined competencies and being accountable to their peers.
What is the purpose of government regulation?
The goal of regulation is to reduce the risk of harm to the public while maximizing the well-being of the client. Provincial or territorial governments grant professional self-regulation to a profession as a privilege which requires the profession to act in the public interest. A key objective is for the profession to set standards of practice. Under the labour mobility provisions of the Agreement on Internal Trade (AIT), these standards must be comparable across Canada for the profession.
Why regulate a profession?
Historically, national and provincial professional associations have held a dual mandate: serving both a regulatory function (i.e. certification, standards of education, standards of practice, code of ethics, and complaint investigations) and a member service function (i.e. promoting the profession, negotiating fees and benefits, advertising and public relations, offering liability and benefits insurance, conferences, journals, newsletters, and continuing education).With the development of a separate provincial regulatory body for counsellors with an exclusive regulatory function, the professional associations will divest themselves of that function and focus on member services. This will help to reduce public confusion about their roles.
Regulation may also have benefits for practitioners. The regulation of a profession gives it more status in the eyes of other regulated profession, may provide access to third-party billing and may provide more employment opportunities. It should be noted that regulation does not guarantee these benefits. Once regulation occurs your professional association will advocate with insurance companies and employers to realize these benefits. There are different ways to assess status of individuals within a College –by credential or by competency.
What are credentials and competencies and how do they apply to regulation?
A credential is evidence of a qualification, competence or authority issued to an individual by a third party who is assumed by practice, by assumed competence or by law to have authority to do so. This is usually in the form of an educational achievement (degree, diploma) or a professional designation or license.
Competence refers to a required standard for an individual to properly perform a specific job. It reflects knowledge, skills and behaviour. More generally, competence is the state or quality of being adequately or well qualified, having the ability to perform a specific role. Competencies can be gained through formal and informal learning and are generally integrated, each competency informing the other.
Under the Agreement on Internal Trade (AIT), registration requirements for a College must be competency based.
What is the Agreement on Internal Trade?
The labour mobility provisions of the Agreement on Internal Trade protect a worker's right to move from province to province and transfer their regulated status without having to upgrade education or qualifications. In general, the AIT requires a competency-based regulatory approach in order to assess workers across various provinces who have a variety of trainings within a particular profession.
What is a College?
A College is the legal entity granted authority under provincial legislation to regulate the profession (known as an Ordre in Quebec).
What is title protection?
A profession that has been established by government regulation will be granted one or more occupational titles that will be unique to that profession. Persons who are not registered with the College will be prohibited from using that title. Ensuring that only College registrants can use a title provides a means for the public to be assured that the professional they are dealing with is accountable to that regulatory body.
What is scope protection?
A profession that has been established by government regulation could be granted a specific scope of practice. If a scope of practice is granted, no other profession may practice that scope. It is highly unlikely that scope protection would be granted in Saskatchewan because there are several professions with overlapping scopes of practice.
Will this Federation become a disciplinary body for the mental health field?
No, the Federation is a group of associations with a common interest in pursuing regulation.
What is a Health Regulatory College?
Although health regulatory colleges are referred to as Colleges, they are not schools. Health colleges are established to protect a consumer's right to safe, competent and ethical health care. Each College is able to protect the consumer's right to safe, competent and ethical health care by holding its registered health care professionals accountable for their conduct and practice. Colleges are directed by councils or boards of directors, consisting of professionals (elected by their peers), as well as members of the public who represent the publics' interests as a health care consumer.
What is a Professional Association?
A professional association or professional health society, is a non-profit organization seeking to further a particular health profession and the interests of the individuals engaged in that profession, also acting from within the profession to safeguard the public interest. In representing the interests of its professional practitioners, a professional health association is often involved in the development and monitoring of professional educational programs, and the updating of skills.
What is the difference between a College and a Professional Association?
Professional Association
Focus: The practitioner (YOU!)
Mandate: to advocate for the profession; to provide ongoing professional learning opportunities; to provide cost-effect liability insurance; to conduct profession-related research and development.
The College
Focus: The public
Mandate: to protect the public from potential harm.
Should I join a professional association or will I still need to be a member of my professional association after joining the new College?
Colleges and professional associations have two distinct and totally separate functions. Colleges exist to serve and protect the interests of the public, the consumers of services, while professional associations exist to serve the interests of its members and the profession, the providers of services. There are clear benefits to retaining membership in your professional association after joining the new College. Your association will advocate on behalf of your profession, potentially provide liability insurance and will be an excellent source of information for you if the laws and regulations regarding the profession change. Your association will help you interpret these changes and will be lobbying the government if the changes adversely affect your practice or public protection.
College membership + Association membership = Best practice
You protect yourself as a professional and protect the people you serve!